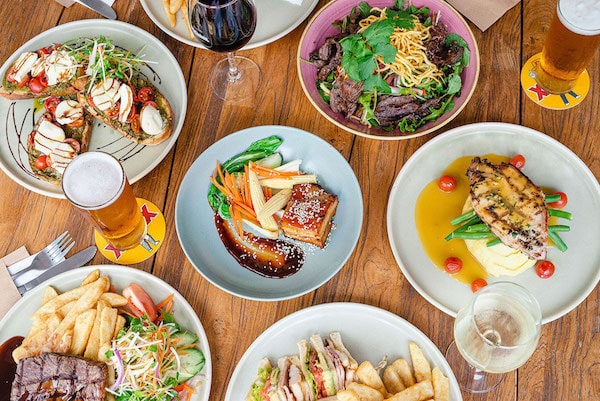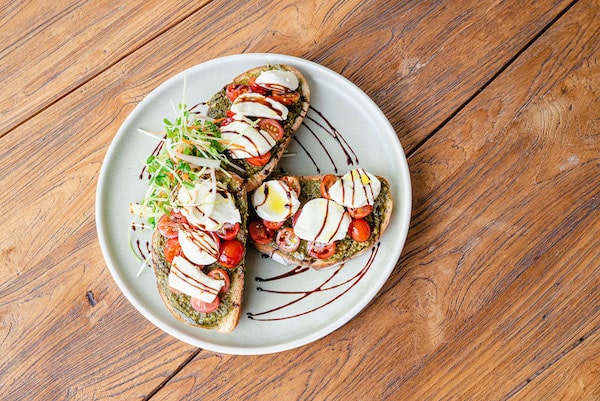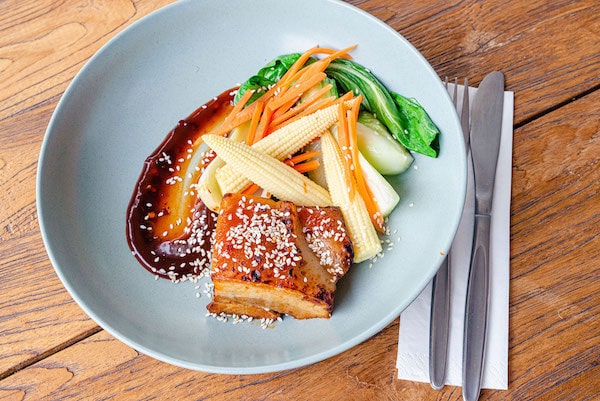 Our menu features classic pub dishes made with fresh, local produce selected by our award winning kitchen team. Choose from a range of starters, steaks, burgers, pizzas, seafood and more.
Restaurant Opening Hours
Lunch & Dinner: 10am-10pm Monday – Sunday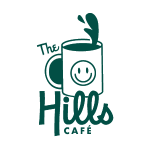 Need a wholesome breakfast or a mid morning pick me up (with a maybe a round of putt putt on the side?) The Hills Cafe is here to look after you!
Cafe Opening Hours
Breakfast: 6am-11am Monday – Sunday
Cafe: 6am-3pm Monday – Sunday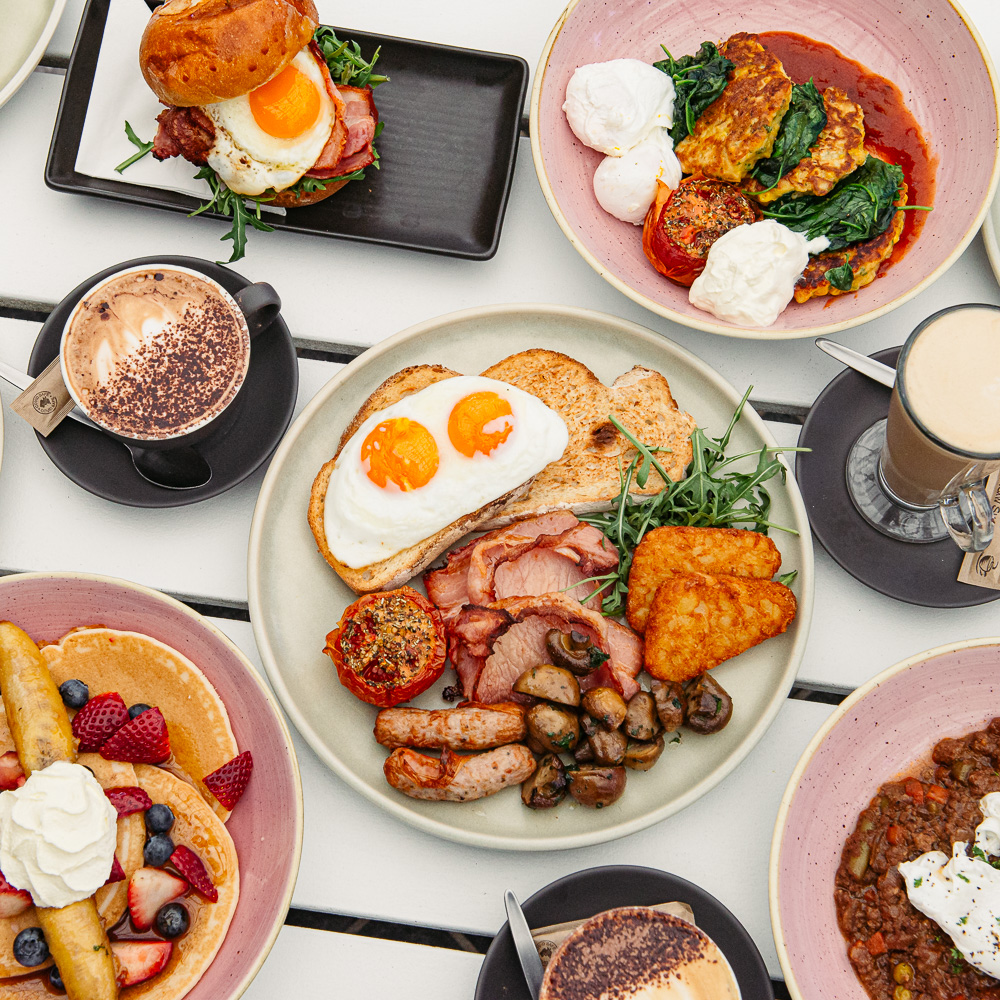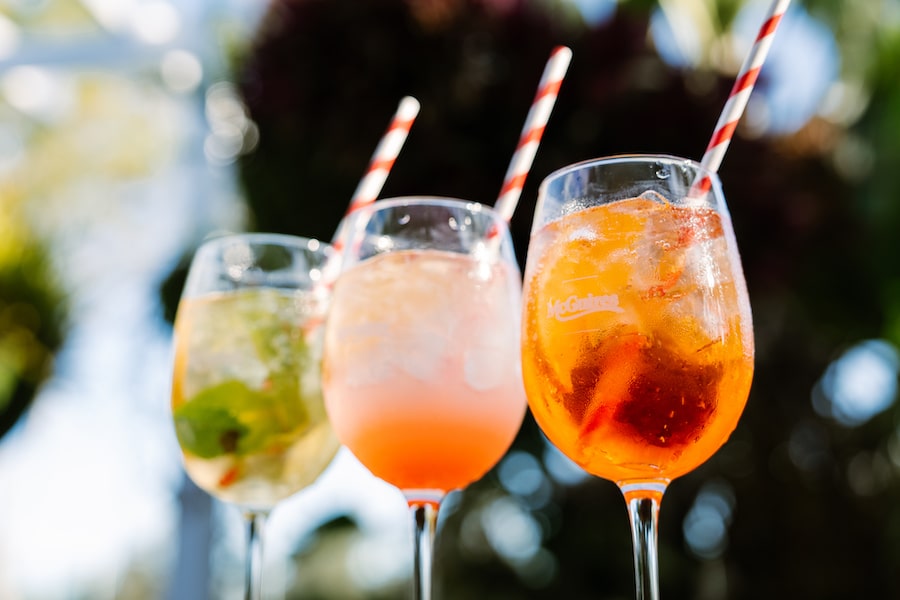 It's the perfect time to indulge in our new cocktail menu. 
Kick back and relax with a cocktail from the classic Aperol Spritz, to the delicious Gordon's passionfruit spritz, there's a cocktail that suits everyone!
Or shout everyone a SHARESIE… our newest addition to the Alex Hills cocktail menu served in a 1L carafe!