Wake & Funeral VENUES Brisbane
Alex Hills Hotel can offer customised wake & memorial service packages to suit your family's needs. We have seven event spaces, so whatever size your event needs are, we can tailor it for you.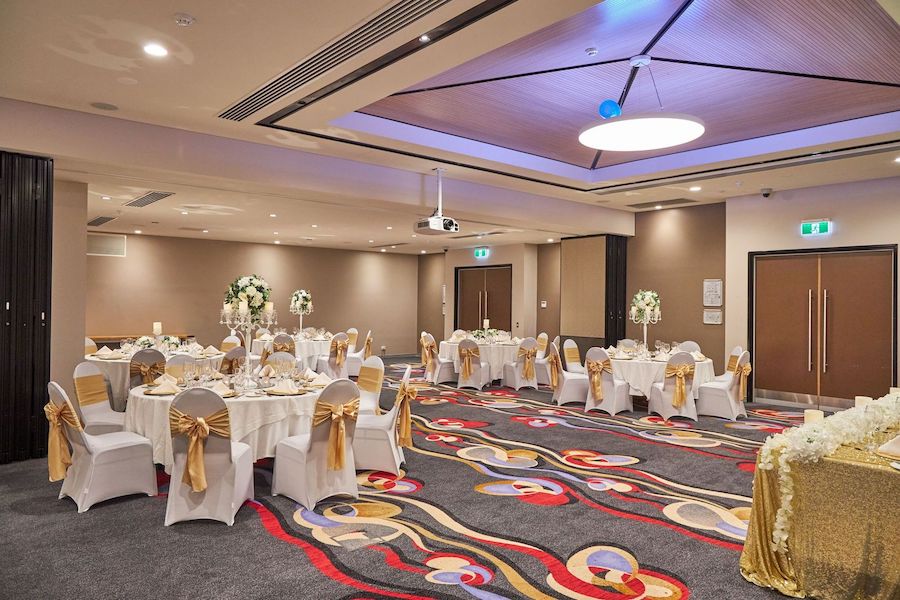 600 COCKTAIL | 350 SIT DOWN
The Moreton Rooms are the perfect space for your celebration of life in the Redlands. Offering an array of private function rooms and outdoor areas which can be combined to suit your needs. It features modern audio visual facilities including a state of the art BOSE sound system. 
300 COCKTAIL | 200 SIT DOWN
The Cleveland Rooms are an exclusive indoor, air-conditioned space. This is the perfect solution for smaller celebrations of life with friends and family.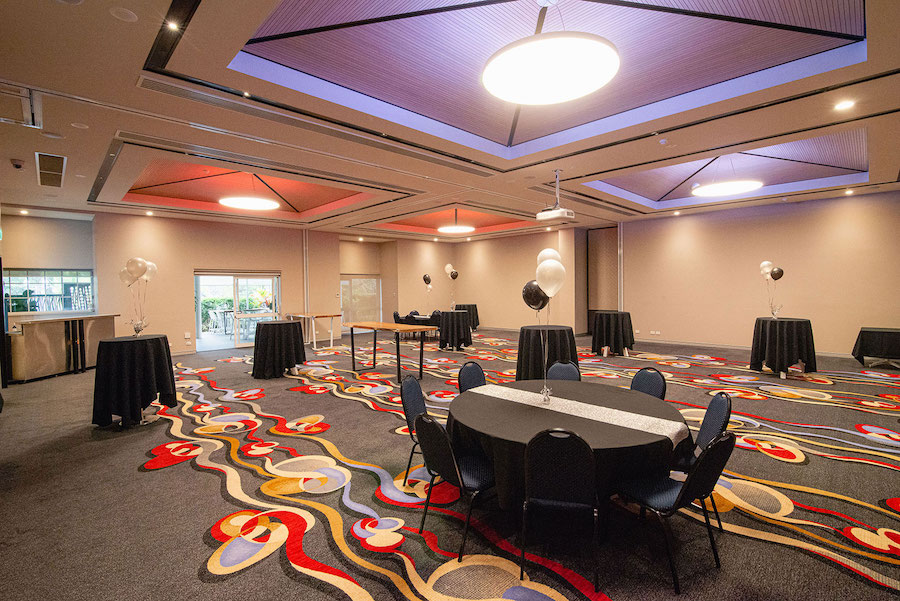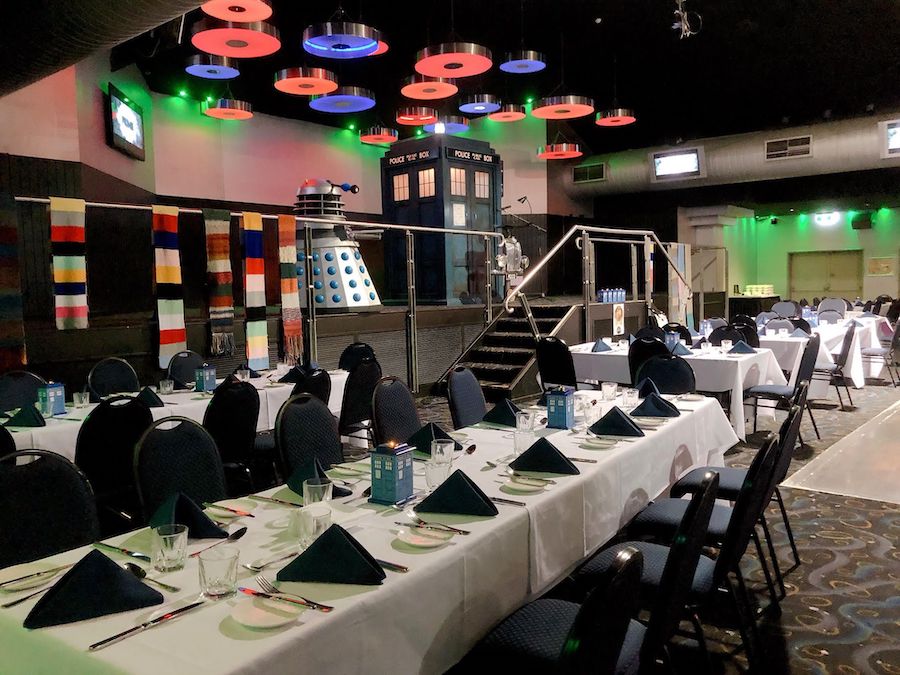 600 cocktail | 330 sit down
The Redlands Room is a flexible space that can be customised to cater for groups of up to 600 people.
Located in the Redlands area, this open outdoor event venue can host casual wakes and celebrations of life.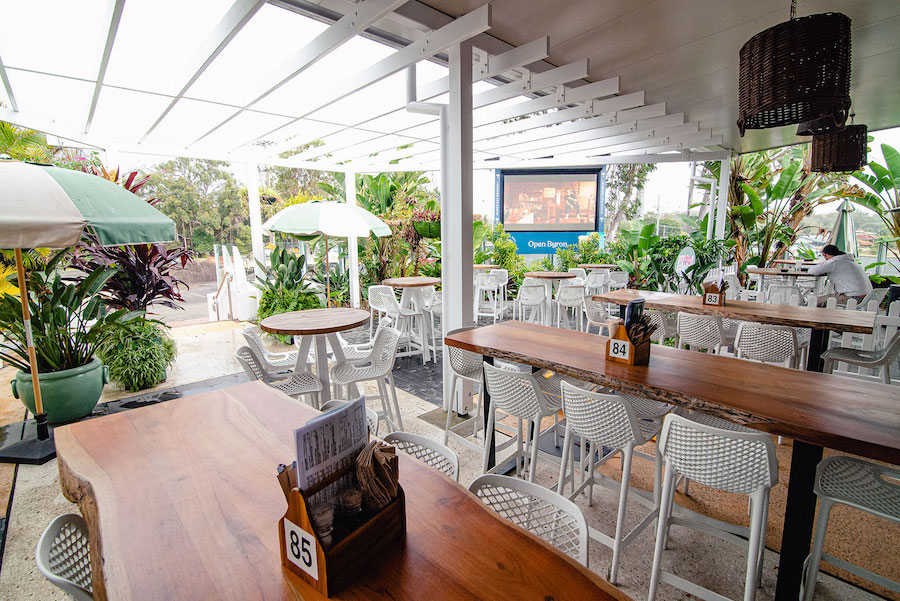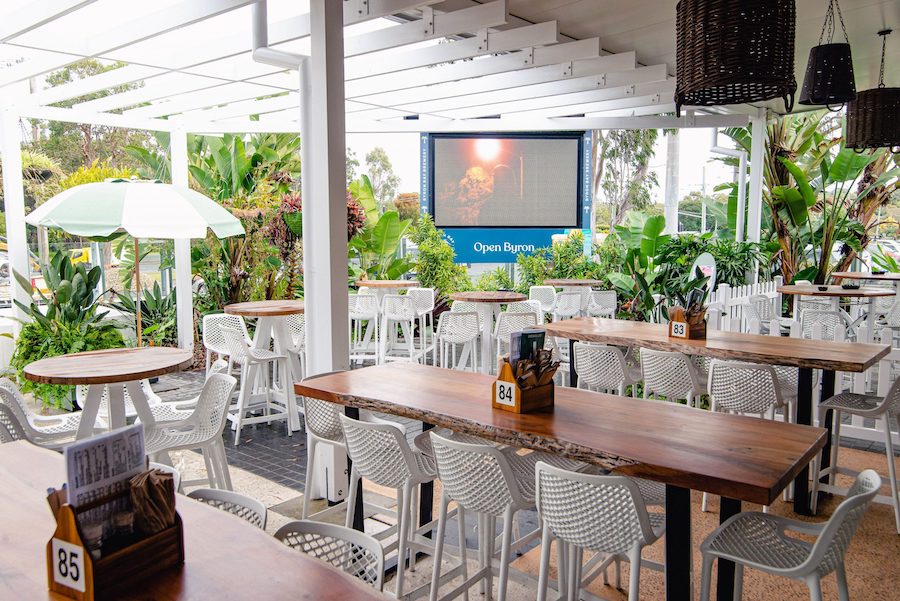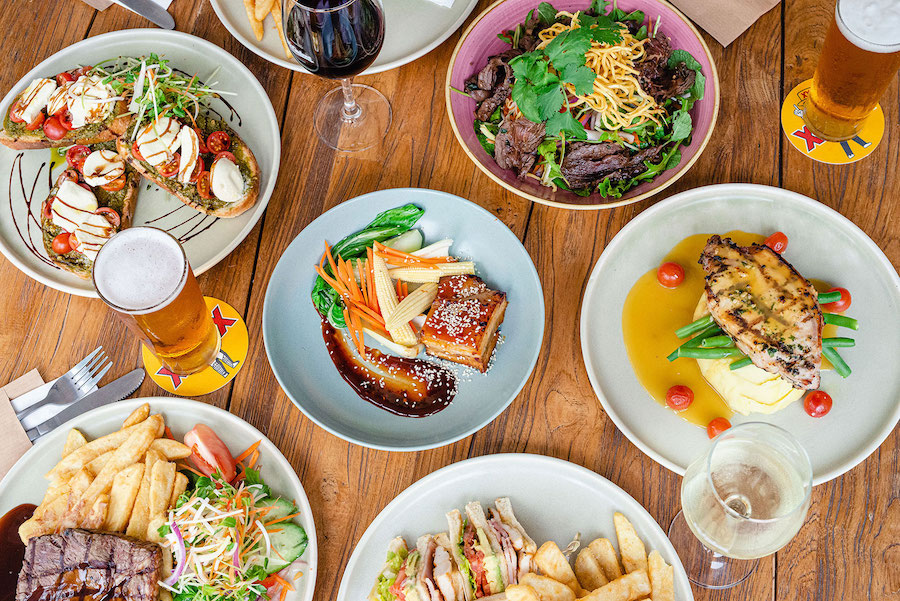 Sit back, relax, and enjoy a long lunch or dinner in our restaurant. Enjoy fresh produce and pub classics served alongside cold beers, wines and cocktails.
For more information about hosting a wake or funeral at Alex Hills Hotel, complete the form below and a member of our team will be in touch with you.