It's that merry time of the year again, and as the festive season approaches, the age-old question resurfaces: "What do I get my loved ones for Christmas?" To help you tick off your list, we've curated the best Christmas gift ideas tailored for an Australian audience. From heartfelt DIY creations to luxurious hampers, there's something for everyone down under! Check out our guide to Christmas gift ideas and please your friends and family now!
Christmas Gift Ideas For 2023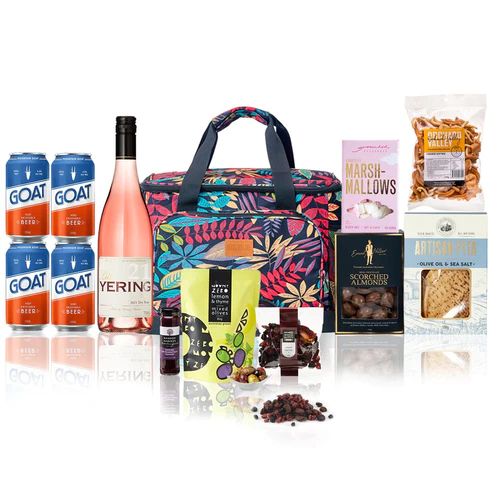 Colourful Picnic Cooler Bag Gift Hamper Surprise someone with the ultimate picnic experience! This hamper combines gourmet treats with the practicality of a picnic cooler bag. With treats from Ernest Hillier Milk Chocolate Scorched Almonds to Yering Station Rose, it's a luxurious picnic experience waiting to be unwrapped. Dive deeper into the hamper's contents and purchase your Christmas gift here.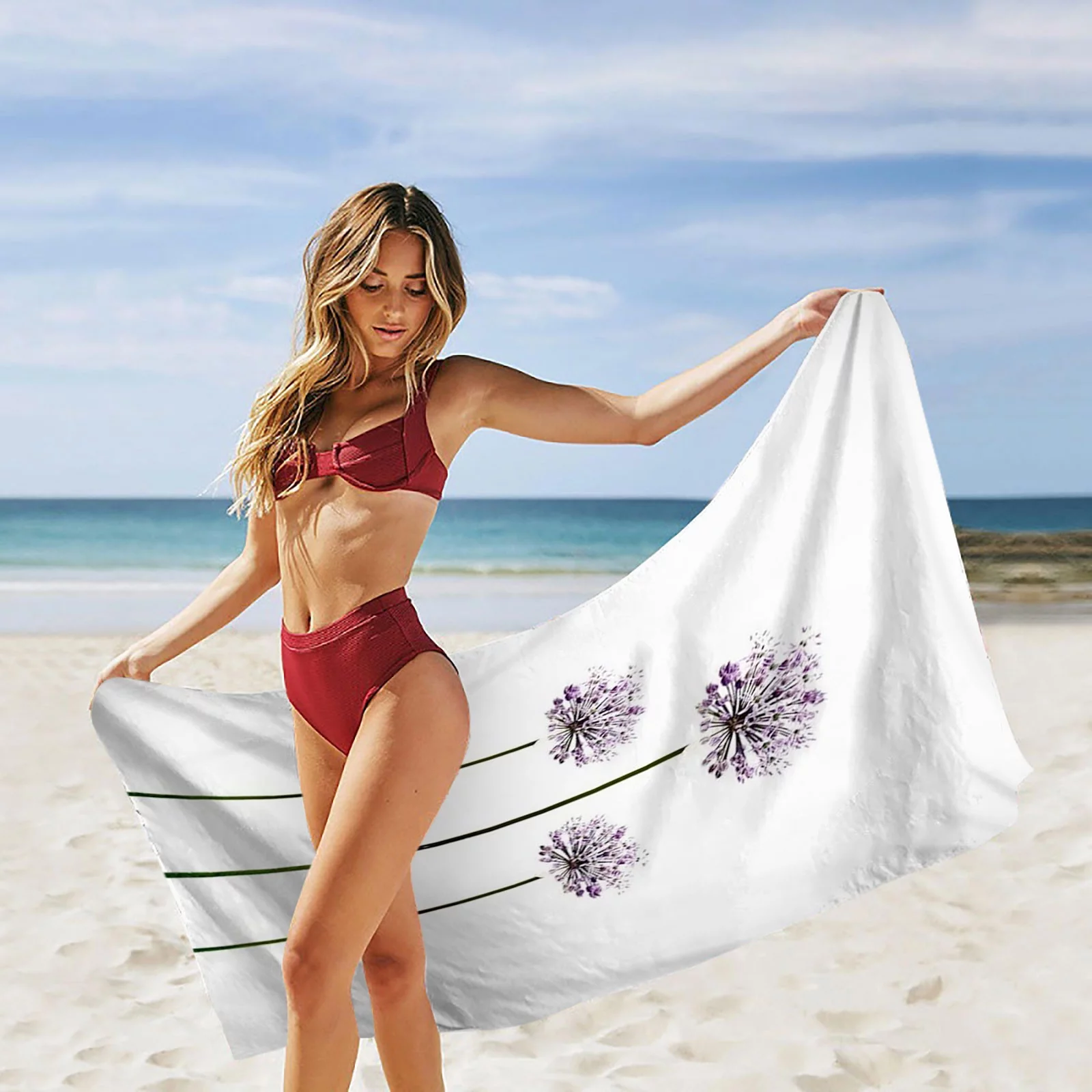 Customised Beach Towel: In the Aussie heat, a trip to the beach is a Christmas staple. Personalise a towel for your loved ones as a thoughtful Christmas gift idea they'll love.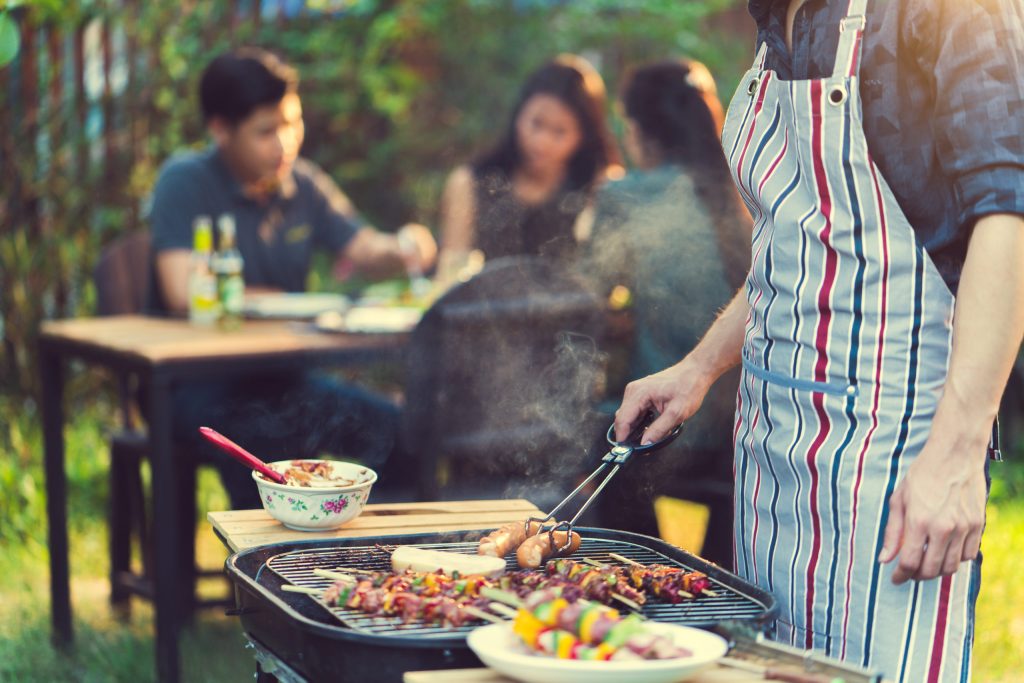 Aussie BBQ Kit: Embrace the Australian tradition of a Christmas BBQ this festive season. Equip your mates or family with a high-quality BBQ set, perfect for grilling up a storm. This is a Christmas gift idea he will love!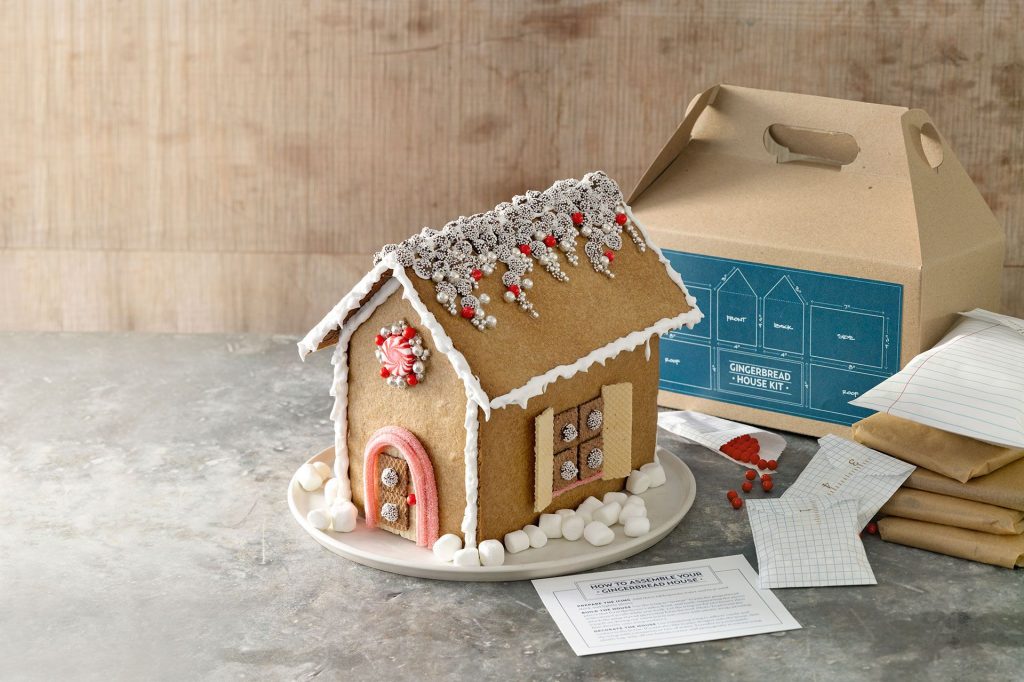 DIY Gingerbread House Kit: Get into the festive spirit with a DIY Christmas gift idea like this gingerbread house. Spend quality family time constructing and decorating your gingerbread masterpiece.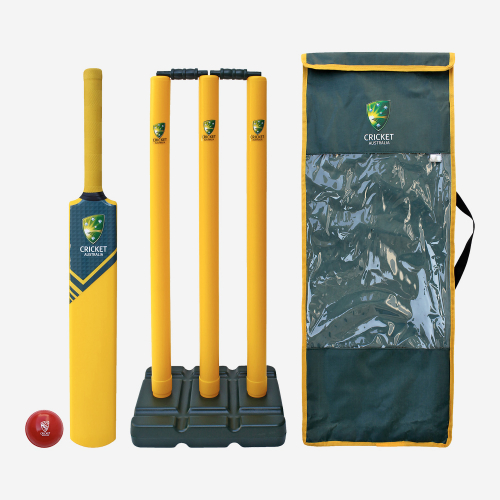 Cricket Set: Nothing says Aussie Christmas like a backyard cricket match. A cricket set is a great Xmas gift idea for Dad, or any cricket enthusiast in the family.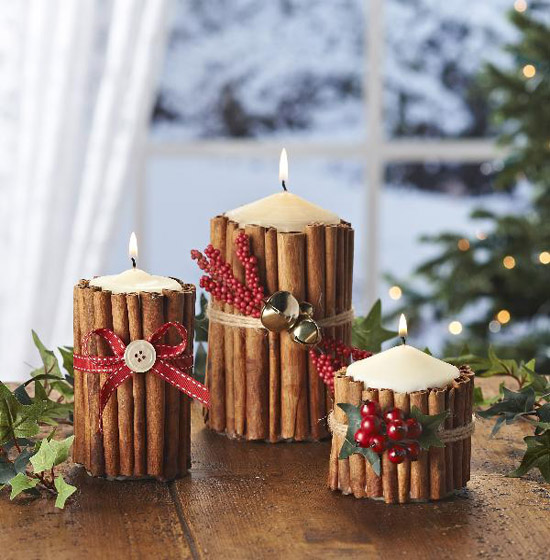 Handmade Candles: A heartfelt DIY Christmas gift that adds a touch of warmth and aroma to any home. Personalise with scents like eucalyptus or wattle for a true Aussie touch.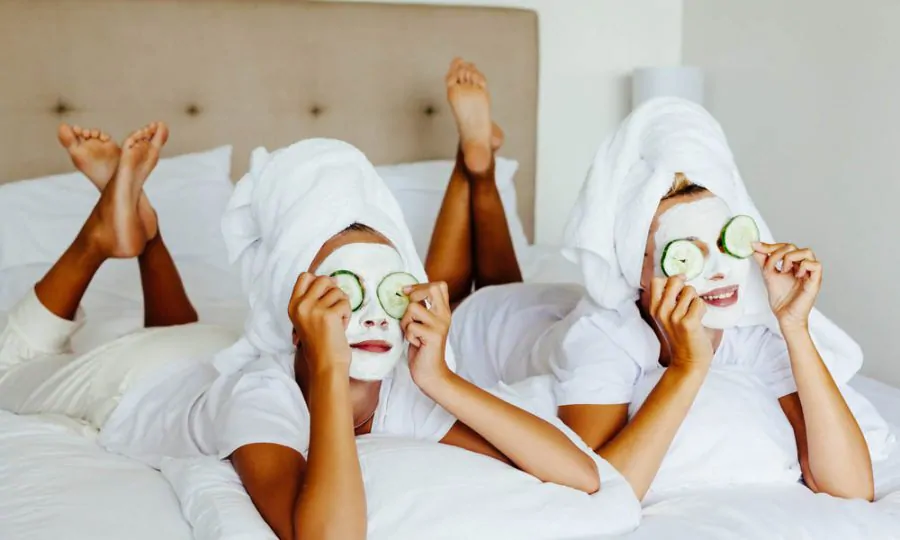 A Day Spa Voucher: After a challenging year, offer relaxation and rejuvenation. It's one of the top Christmas gift ideas for her, Mum, or anyone needing a touch of pampering.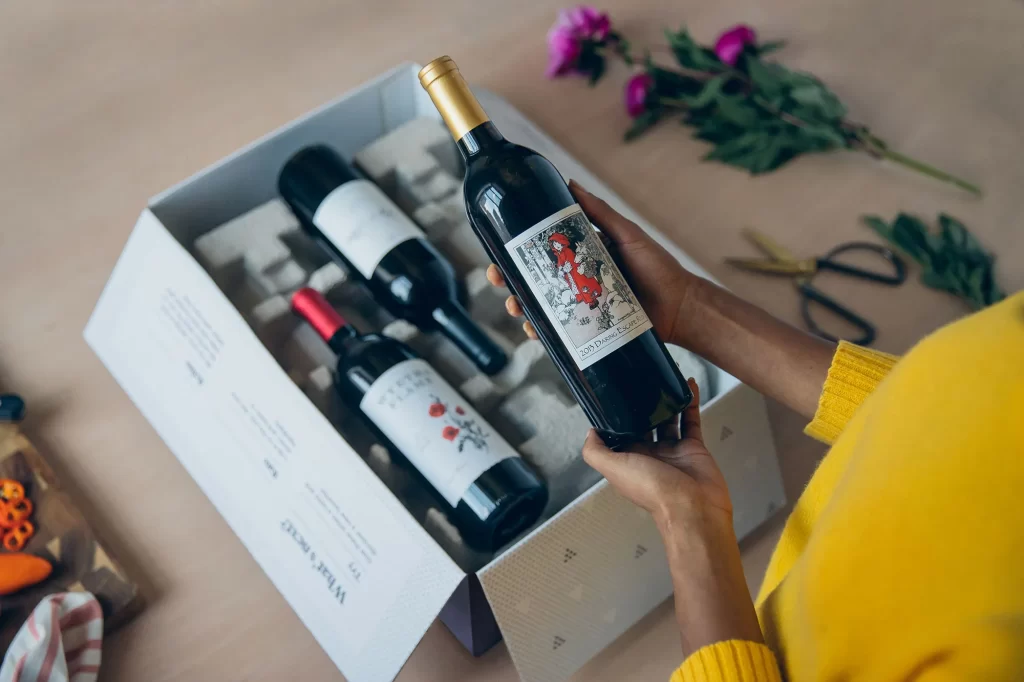 Wine and Cheese Subscription Box: For the sophisticated palate, a monthly subscription box provides an array of fine wines and gourmet cheeses. Perfect for couples who enjoy date nights at home.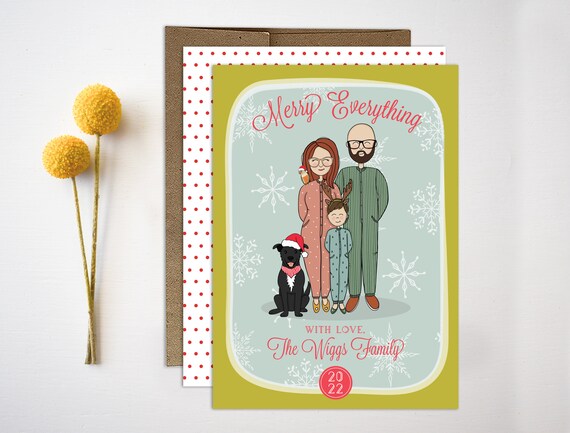 Custom Illustrated Family Portrait: Immortalise family memories with a custom portrait this Christmas. It's a touching gift idea for Mum and Dad, capturing cherished moments forever.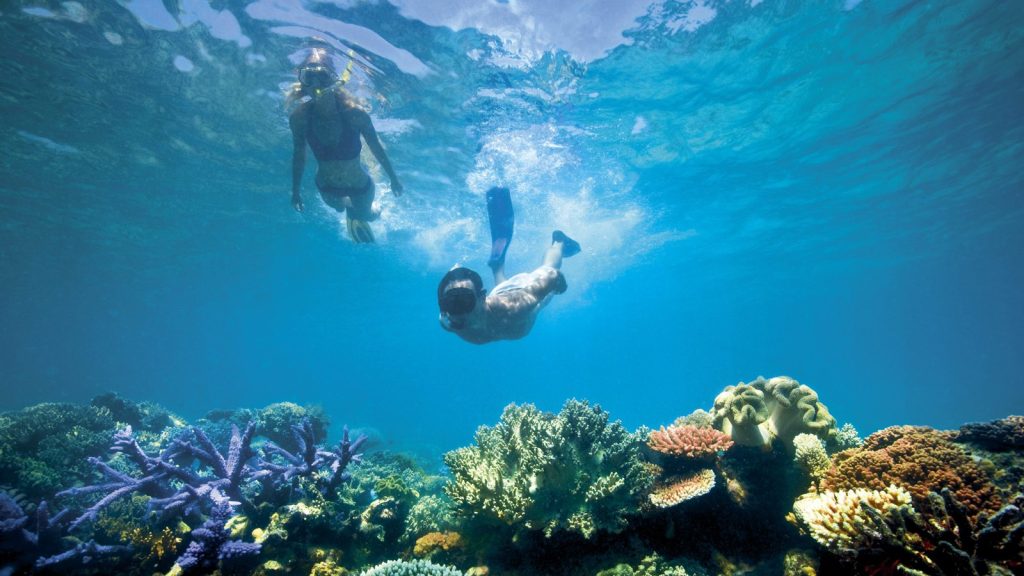 Aussie Adventure Experience: Gift an experience like hot air ballooning over the Hunter Valley or snorkelling in the Great Barrier Reef. Great for adventurous couples or thrill-seekers in the family.
Australian Christmas Gift Ideas
With this list, your Christmas gift ideas for 2023 are sorted! Whether it's work Christmas gift ideas or something special for him or her, there's a perfect present waiting to be wrapped up and placed under the tree. Merry Christmas!