Engagement Party Ideas in Brisbane
If you're recently engaged and planning an engagement party in Brisbane, you'll want to make it a memorable event that celebrates your love and excitement for your upcoming wedding. In this article, we'll explore ten unique and exciting engagement party ideas that will help you create a celebration to remember.

Brisbane River Cruise
Take your engagement party to the next level with a Brisbane River cruise. Enjoy stunning views of the city skyline while you and your guests enjoy food, drinks and music on board. This is the perfect way to celebrate your engagement in style.

DIY Cocktail Bar
Create a DIY cocktail bar at your engagement party where guests can create their own signature drinks. Set up a bar area with all the necessary ingredients and let your guests mix and match to their hearts' content.
Outdoor Garden Party
Brisbane is known for its beautiful weather, so why not host an outdoor garden party to celebrate your engagement? Set up a beautiful garden space with comfortable seating and fairy lights for a romantic and intimate celebration.
Winery Tour and Tasting
Take a tour of some of the best wineries in Brisbane with your friends and family. You can indulge in a wine tasting and learn about the different types of wines. This is a great way to celebrate your engagement in style.

Private Chef Dinner Party
For an elegant and intimate celebration, hire a private chef to prepare a gourmet meal for you and your guests. You can choose your favourite cuisine and enjoy a delicious dinner in the comfort of your own home or rented venue.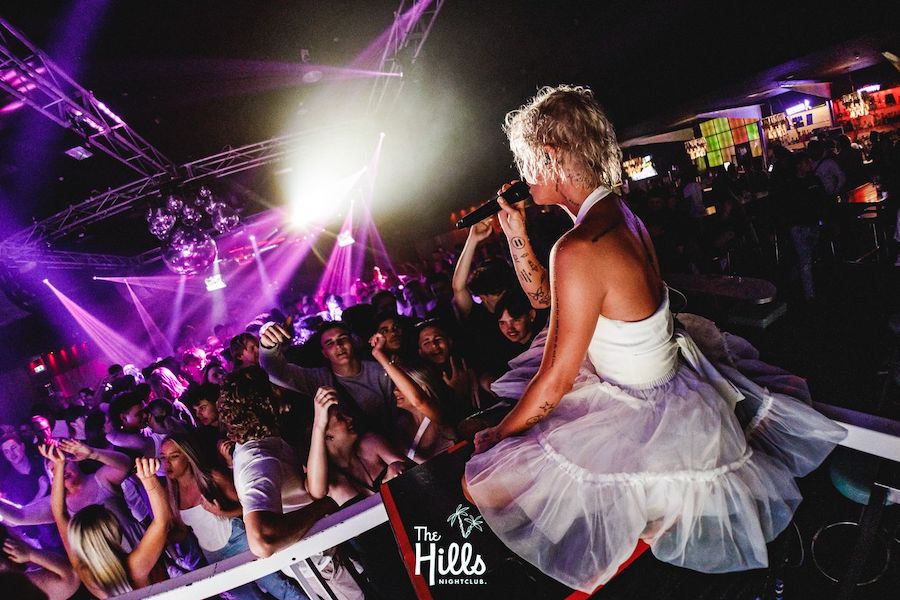 Themed Party
Choose a theme that reflects your relationship and have fun with it. It could be a 1920s theme, a beach party or a masquerade ball. Encourage your guests to dress up and enjoy a night of fun and celebration.
Brewery Tour and Tasting
Brisbane has some of the best craft breweries in Australia, and a brewery tour and tasting is a great way to celebrate your engagement. Visit different breweries and sample their unique beers while enjoying the company of your friends and family.
Engagement Photoshoot Party
Why not combine your engagement party with a photoshoot party? Hire a photographer to take engagement photos of you and your partner and your guests, and make a day of it. You can take photos at different locations around Brisbane and make memories that will last a lifetime.
High Tea Party
Host a sophisticated and elegant high tea party to celebrate your engagement. You can serve an assortment of finger sandwiches, pastries and teas while enjoying the company of your loved ones.
Engagement Brunch
If you prefer a daytime celebration, consider hosting an engagement brunch. You can serve a delicious brunch spread and enjoy mimosas and coffee with your guests.
Find Brisbane's Best Engagement Party Venues
There are plenty of amazing engagement party ideas in Brisbane. Whether you prefer a relaxed daytime celebration or an elegant evening party, these ten ideas are sure to help you celebrate your engagement in style.
Click here to check out our range of incredible engagement party venues.
Remember to choose a venue that suits your style, and don't forget to have fun and enjoy your special day!